Where Can You Buy Hot Chocolate Bombs Packaging?
Hot chocolate bombs are a new product that is currently sold in a small paper box or bag.
If you're looking for an easy way to transport your hot chocolate bombs, then the best option is a custom packaging box.
In order to meet customer needs and increase sales, hot chocolate bombs should be packaged in a more convenient way.
Packaging Ideas for Hot Chocolate Bombs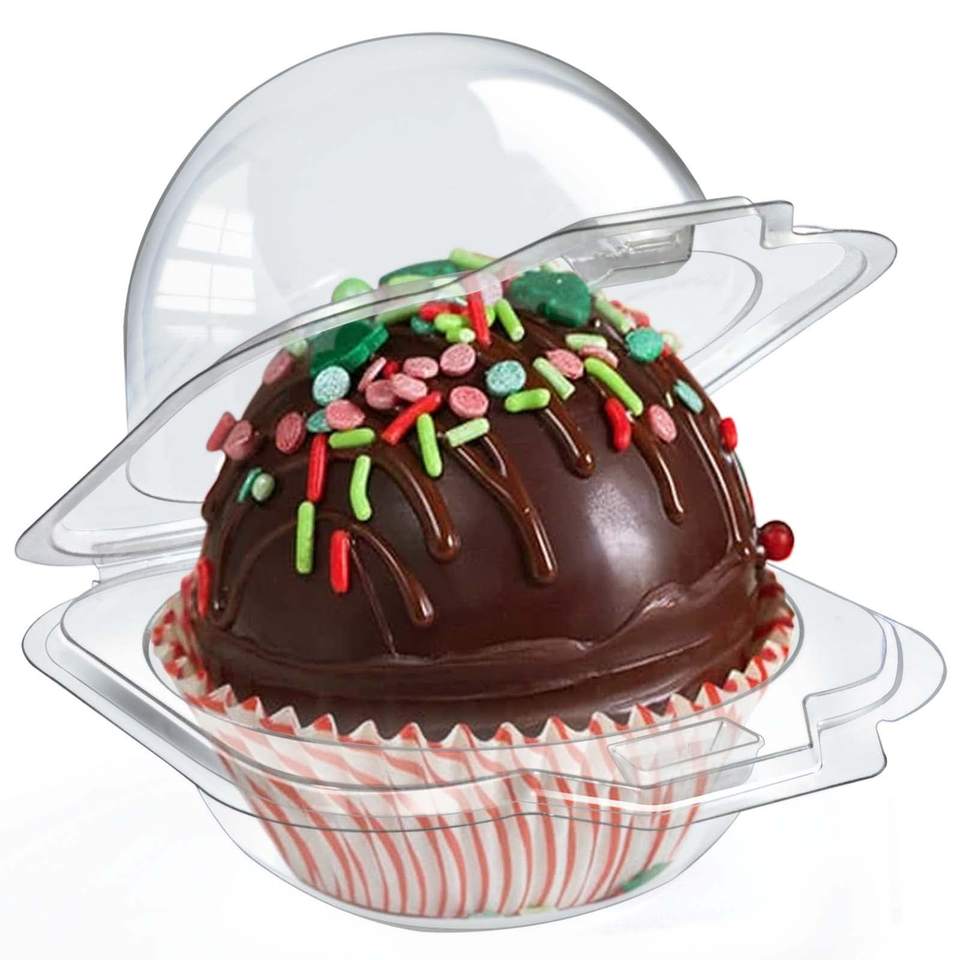 When it comes to packaging ideas for hot chocolate bombs, there are a few things to consider. The first is convenience.
Another thing to consider is presentation. The bombs should look attractive and festive, especially if they're being given as gifts. Finally, the packaging should protect the bombs from getting wet or damaged.
Customers would like to see them packaged in a way that would make them more convenient to use, such as in a plastic container with a lid or in a squeeze tube.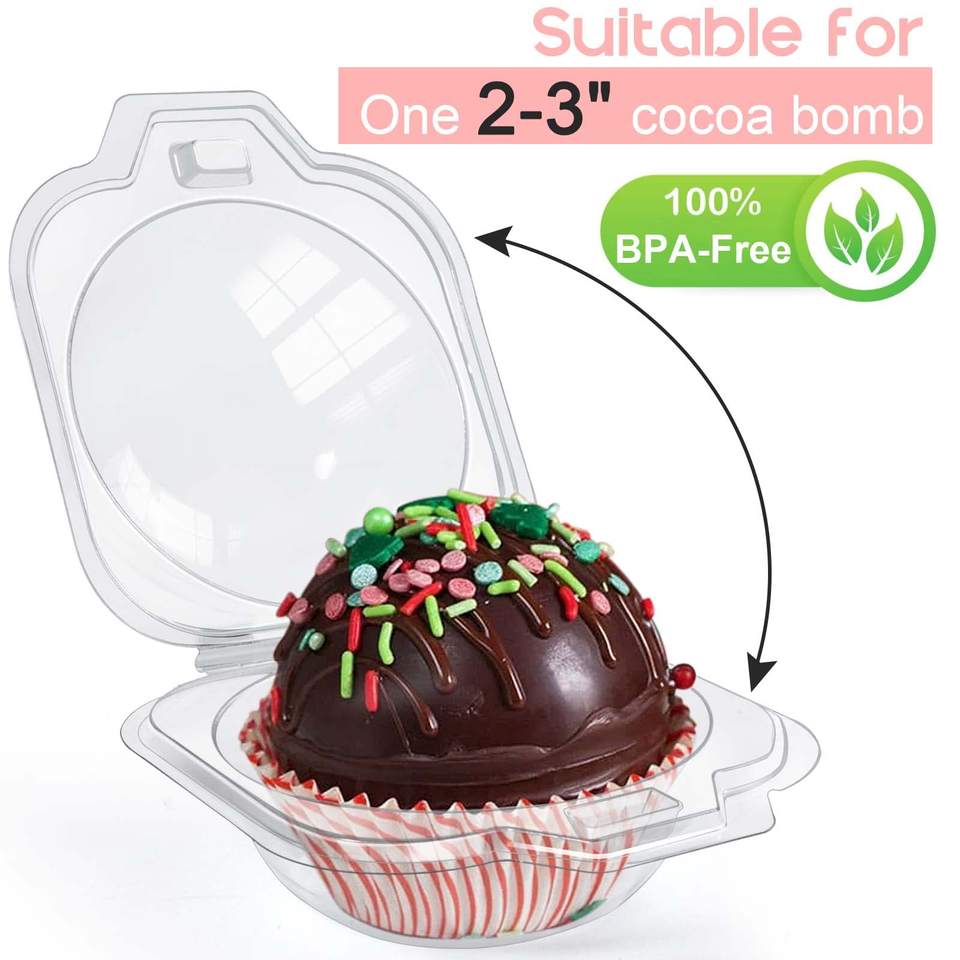 A plastic container with a lid would be the most ideal packaging for these products, as it would make them easier to store and use.
Alternatively, they could be packaged in a squeeze tube, which would allow customers to easily dispense them without making a mess.
This will keep them from getting squished and will help to prevent any leaks. Plus, it's easy to store and takes up minimal space.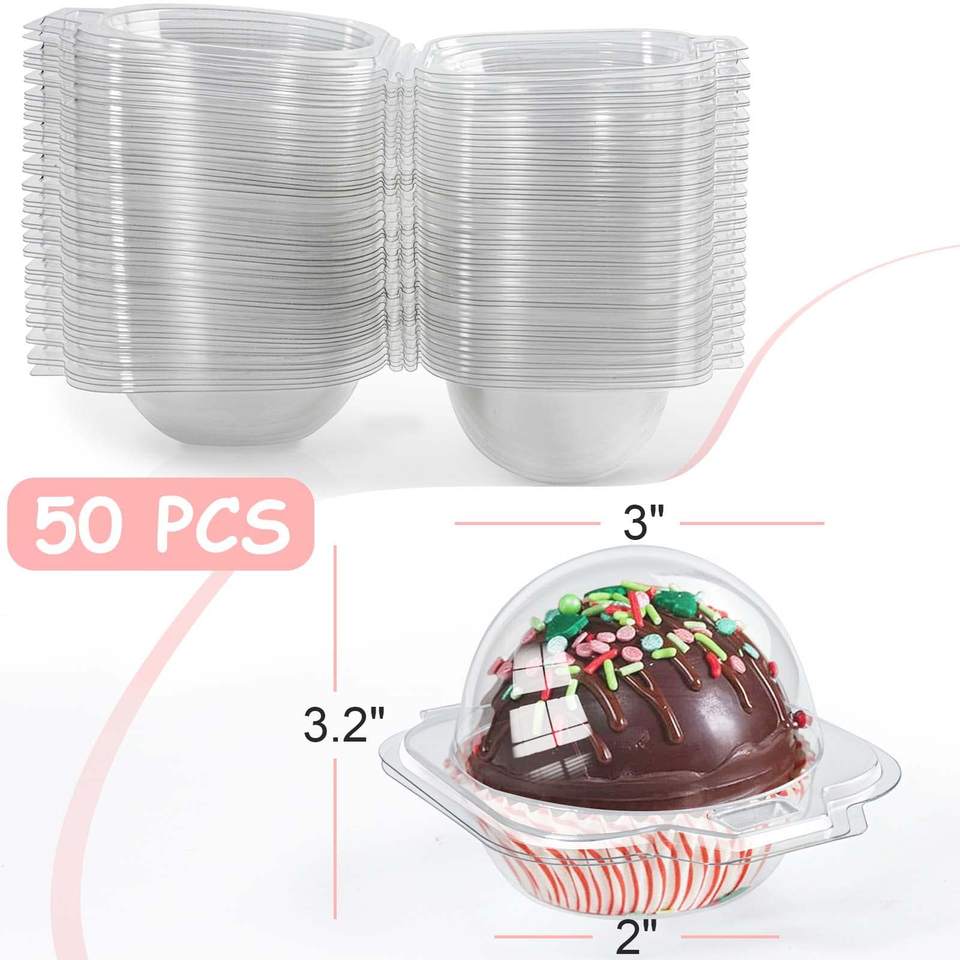 Best Packaging for Chocolate Bombs
When it comes to packaging hot chocolate bombs, there are a few things you need to keep in mind.
First, the packaging should be airtight, so that the chocolate doesn't dry out. It's also important that the packaging is heat-resistant, so that it can withstand the heat of the chocolate bomb.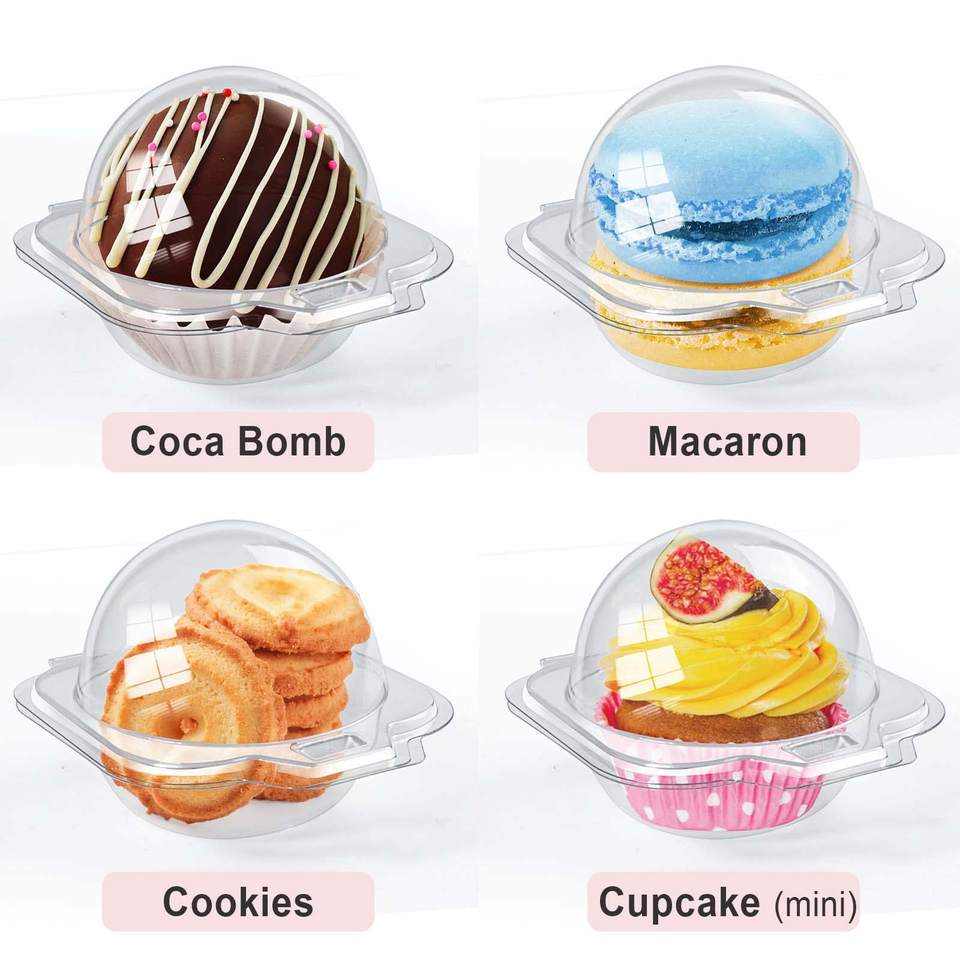 Some of the best materials for packaging hot chocolate bombs include aluminum foil, plastic wrap, and wax paper.
These materials are all airtight and heat-resistant, making them perfect for this purpose.
Custom Packaging for Hot Chocolate Bombs
Hot chocolate bombs are a delicious treat that can be enjoyed by people of all ages.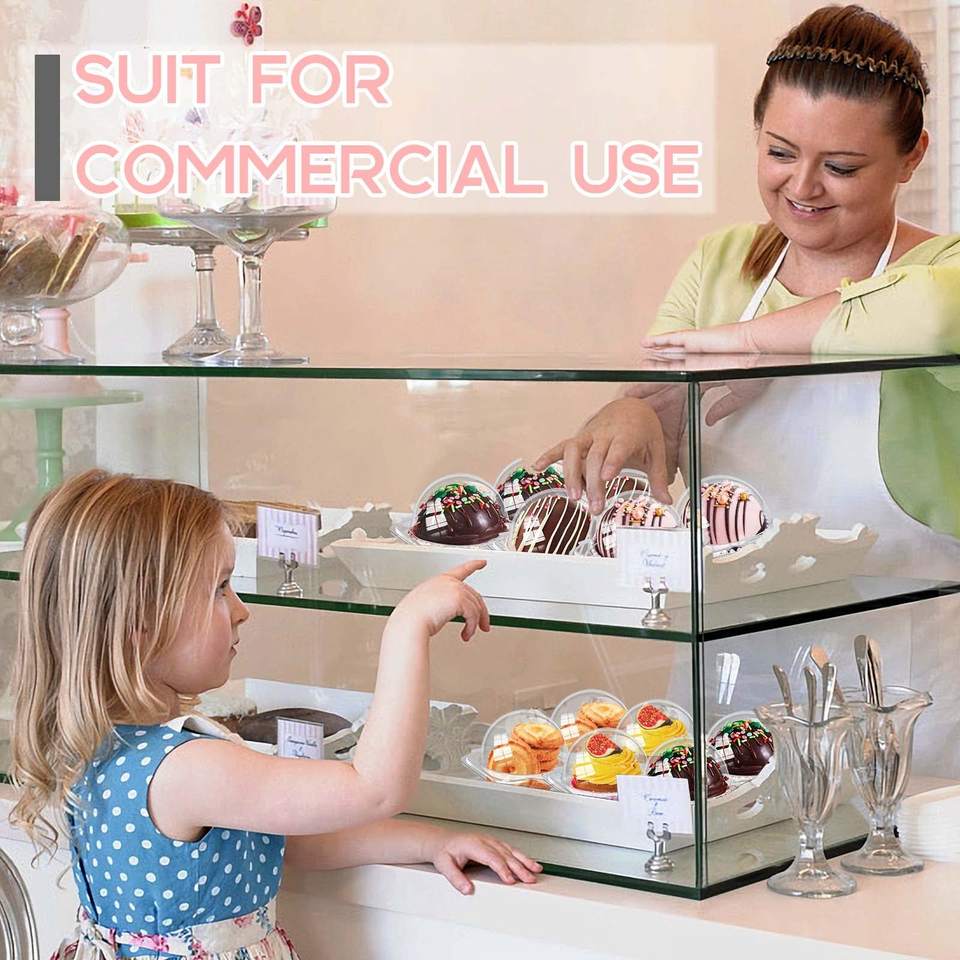 All you need is some small resealable bags and some ribbon or twine. Simply fill each bag with one hot chocolate bomb, tie it shut, and attach a tag with the recipe. Voila! You now have a delicious and convenient snack that's perfect for any occasion.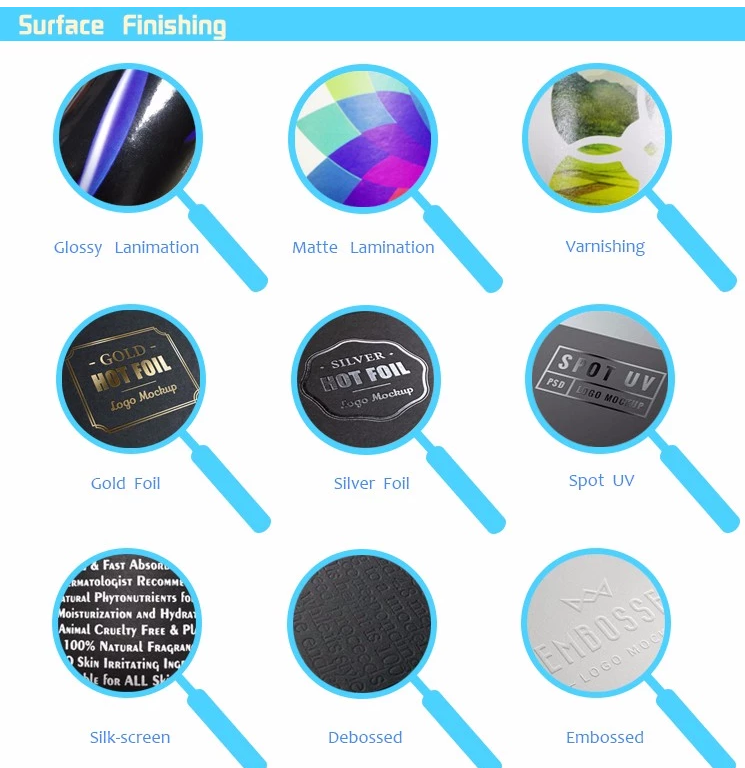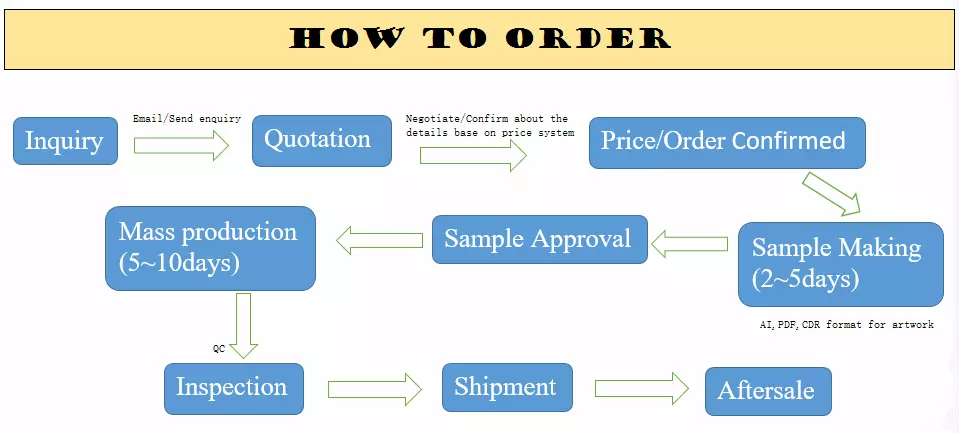 But, wait. What about the packaging of hot chocolate bombs?
Well, you can get the most elegant custom packaging boxes for hot chocolate bombs in NO time by choosing a decent supplier.
For more related customized packaging,you also can click or view below HASHTAG

# Black 3 pack Hot Chocolate Bombs Rigid Gift Shipping Packaging Boxes