How do the chocolate boxes enhance chocolate sales?
Chocolate boxes are well-known for raising the financial value of your products. These are the best options for improving the looks of your items at a low cost. These packages may be customised in a variety of ways. Companies use them to enhance sales.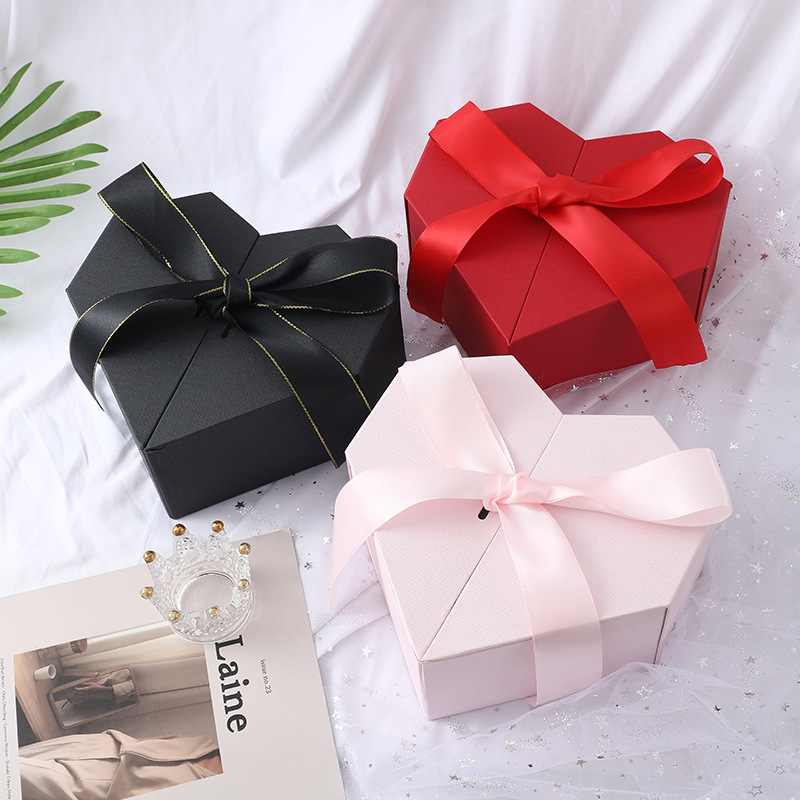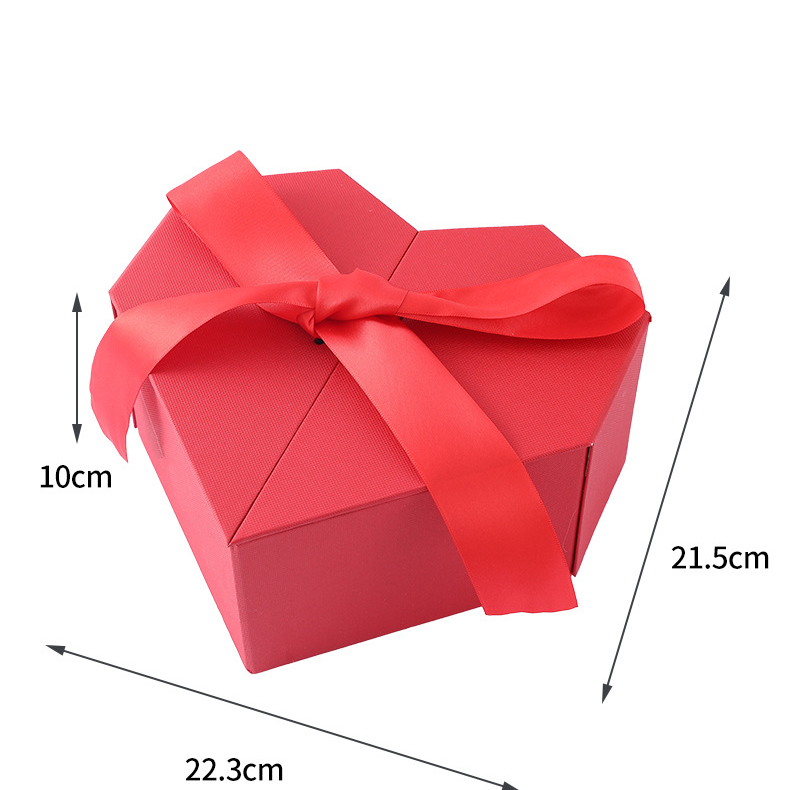 In this industry, you must use these packages to increase your sales. They are mainly used at festivals and other occasions.
Are you looking for a great approach to boost the sales of your chocolate boxes?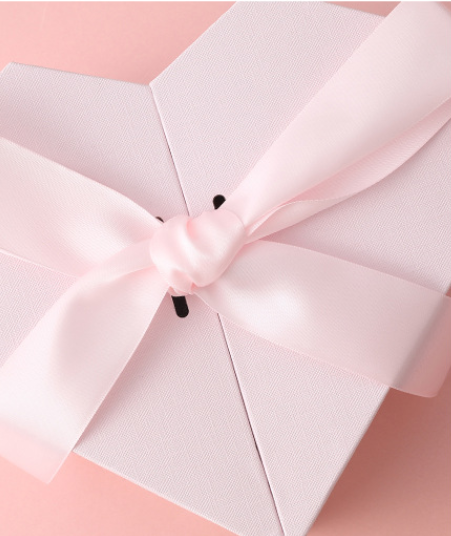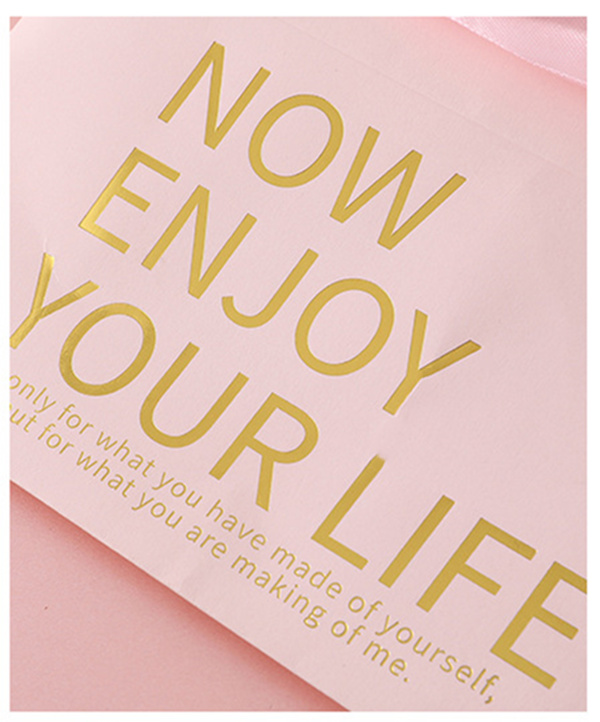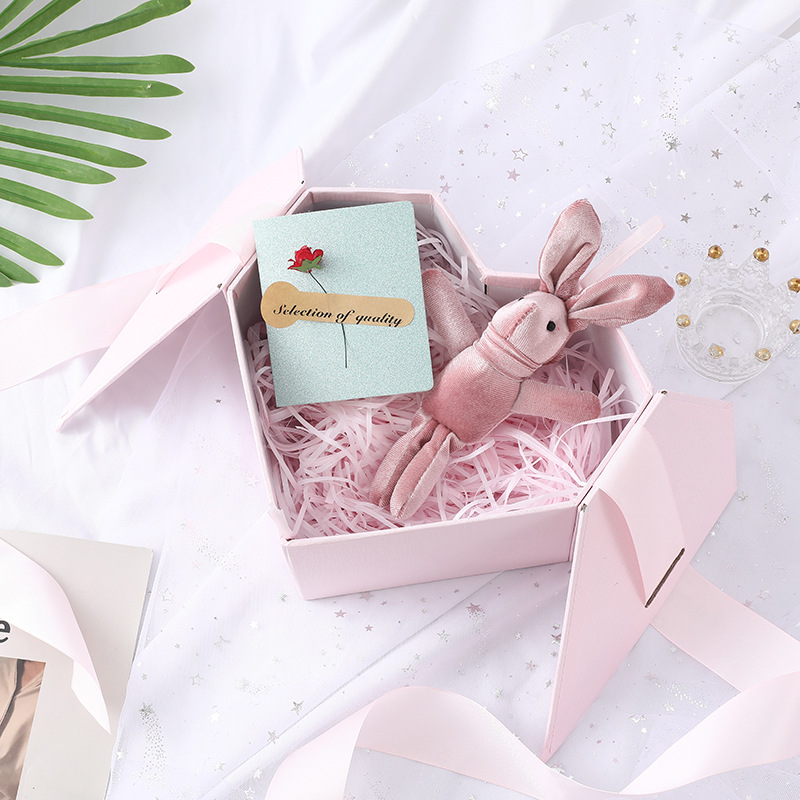 Do you want to show potential customers that your firm is the most fantastic place to purchase the most professional and appealing box of chocolates? Consider the following ways of increasing chocolate box sales while simultaneously promoting your business. Let's go through it one by one.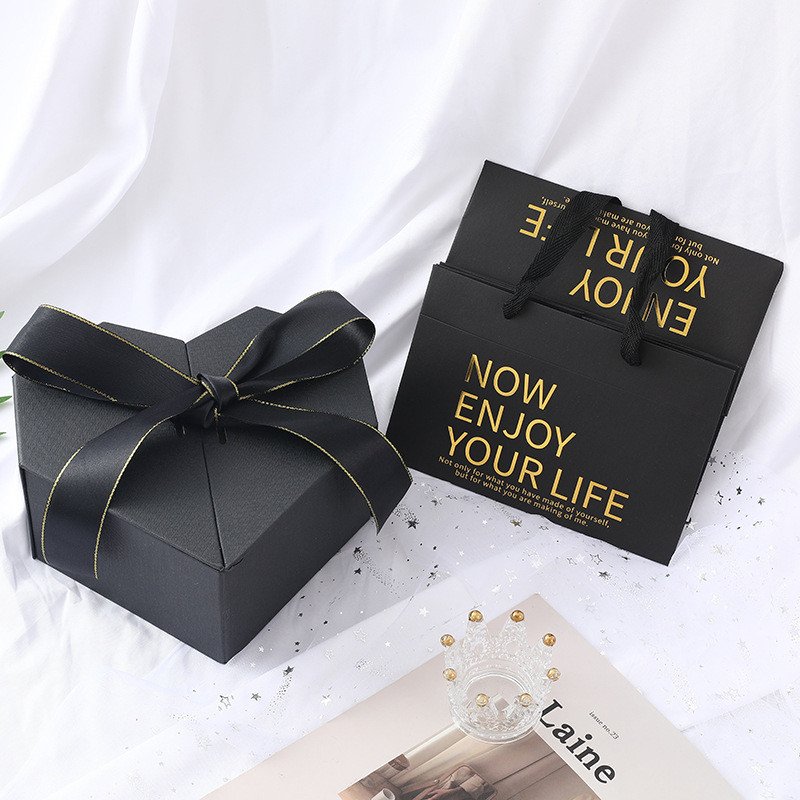 Minway Prints uses attractive designs on chocolate boxes to improve the value of the items. Customers occasionally desire to acquire one-of-a-kind designs. This packaging includes a die-cut window design that appeals to buyers. Because of the glass die-cut, this design tempts clients.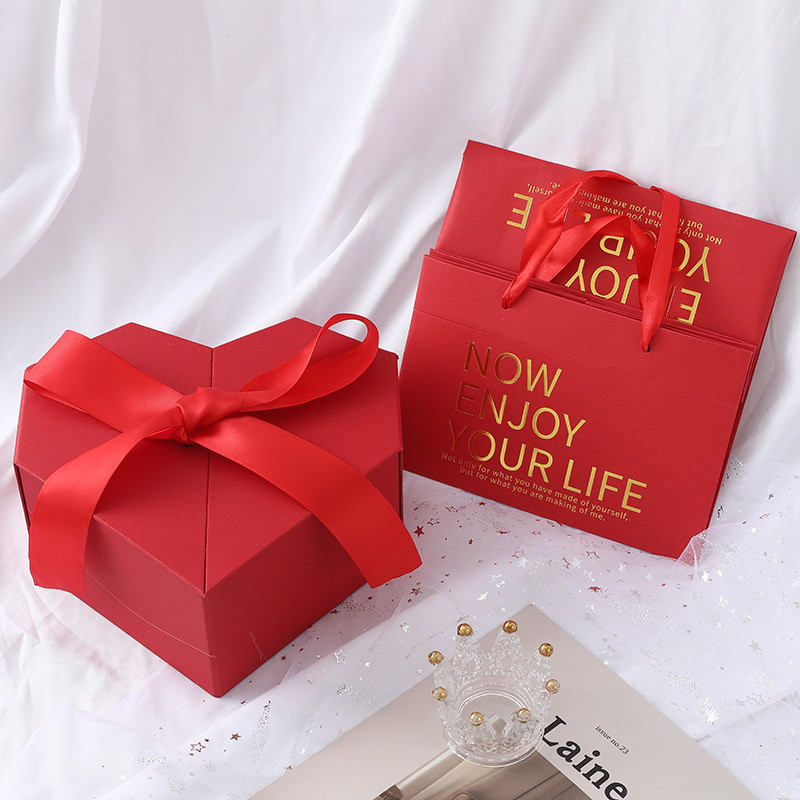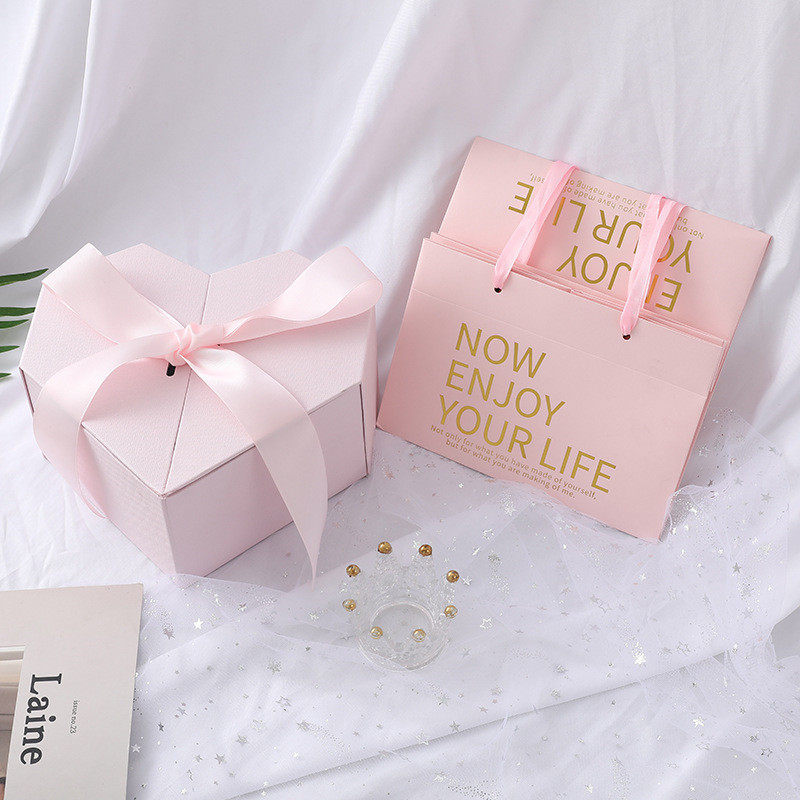 Customers will be able to see the contents of the packaging before purchasing the items. Many businesses sell their items with handles included. This design will make it easier for customers to carry the packaging. It will also aid in developing a transparent and honest image for your brand.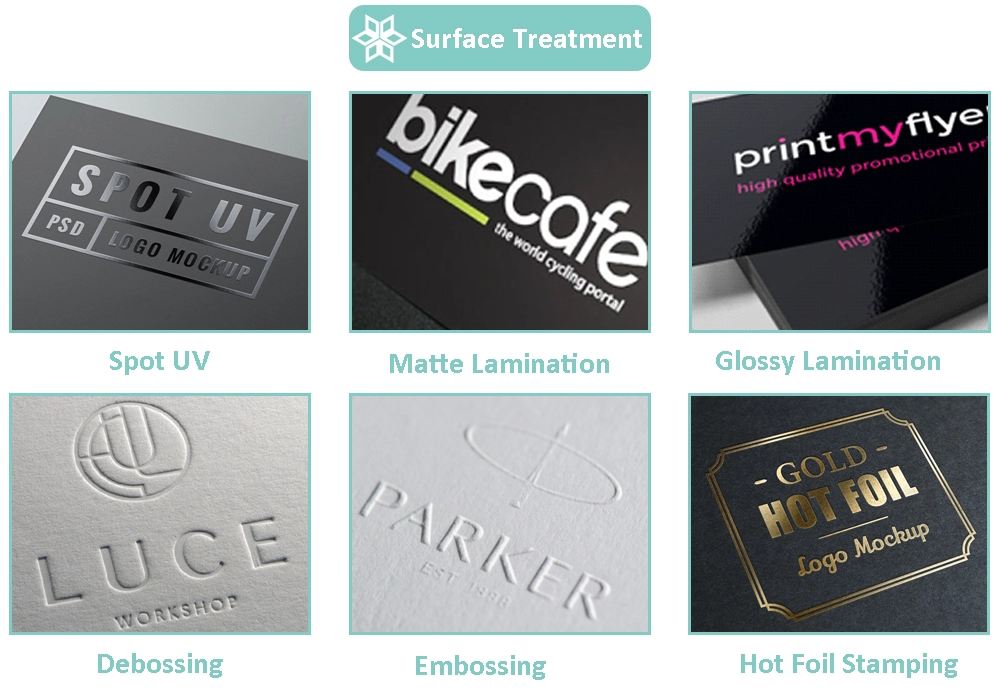 If you want to learn more about how we can package your products correctly or even better than anyone else on the market, reach out today via phone or email and we will get back to you ASAP!
For more related customized packaging,you also can click or view below HASHTAG

# Factory 5g Psilocybin Mushroom Chocolate Bar Packaging Box Wholesale